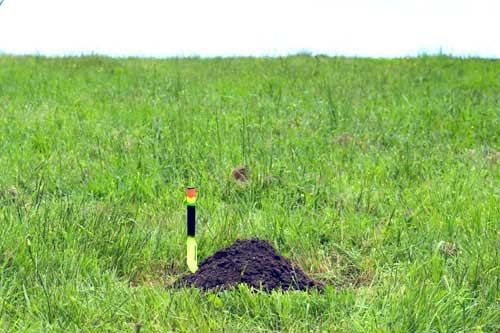 Busy thinking today. I've buried myself here in the dirt and sat in this dark cavernous place conjuring up the next thing.
I should get paid for these kind of intense brainstorming sessions.
p.s. that is a snorkel btw, so I can breathe.
[tags]breathe, snorkel, ideas, brainstorming, cash, bury, fun[/tags]
Filed under 001 Imagination, intss blog by Marc Horowitz on May 8th, 2006.