Coffee in the Park: Second Outing
Quite a success! Met people from France, Canada, Germany, and Sacramento. Got a sign! Started taking polaroids of people and posting them to the side of the cart. There is one classified for a used car, and there were tons of baked goods that made an appearance thanks to Alex (homemade vegan banana bread), Shannon (good doughnuts), and Jon & Sean (home made cookies from Boston).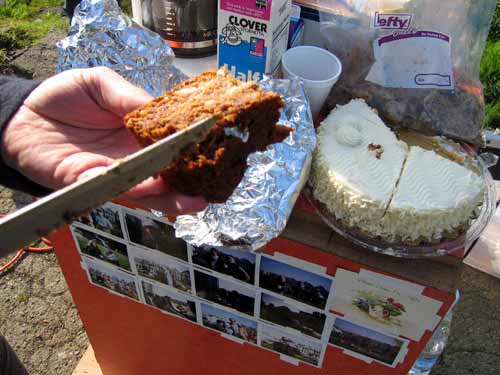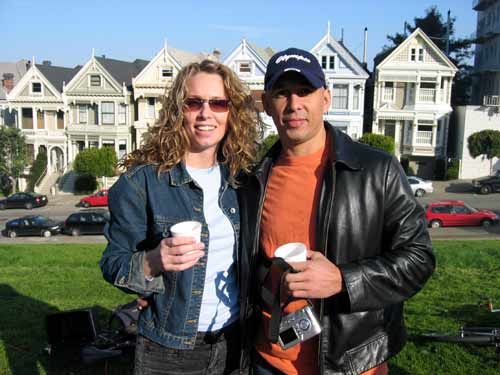 Filed under 001 Imagination, 007 Coffee in the Park, Events, intss blog by Marc Horowitz on Jan 17th, 2004.