This is great fun, especially if there is a cool floor like this one. It's easy, lie down and play dead (note: face down is the most effective).
Seriously impress your friends while scaring people!
After a few moments of "being dead," get up and laugh about it and make new friends with the strangers that were concerned about your well being.
This is way better than myspace!!!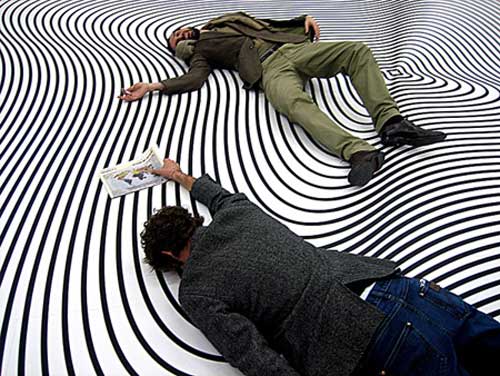 [tags]myspace, playing dead marc horowitz friends winning[/tags]
Filed under 001 Imagination, intss blog by Marc Horowitz on Feb 19th, 2007. Comment.