The 1st Annual Rabid Rabbit Run
What happens when you let 15,000 angry rabbits loose during a standard 3k race… the RABID RABBIT RUN!
Please join us in Elysian Park, Los Angeles this Sunday the 24th for an event that will beat the shit out of Pamplona's Running of the Bulls! The race begins at 8am near the Police Academy. If you haven't signed up and would like to, please let me know. We are not responsible for injury, accident, or death. Thanks!!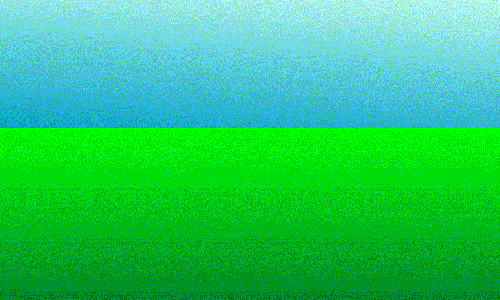 Filed under 001 Imagination, intss blog by Marc Horowitz on Sep 21st, 2006. Comment.