Carroll Avenue – Episode II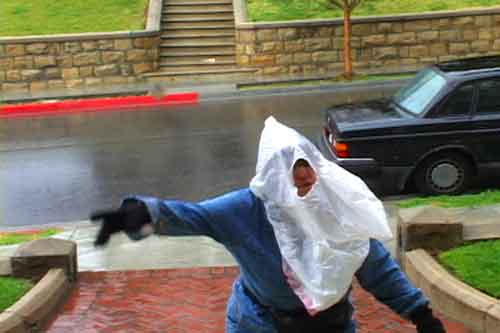 CLICK HERE TO WATCH EPISODE II

This is the moment you've been waiting for!! Absolutely fantastic – Todd gets pissed, Sue finds a chair, and I learn the cops are giving hardened prisoners tours of my street.
Tune in later for Episode III!!!!
If you missed episode one, click here to view it.

[tags]humor, soap, losangeles, fun, prisoners, drama[/tags]
Filed under 008 Carroll Avenue, 037 Video, intss blog by Marc Horowitz on May 4th, 2006. Comment.