Your Local Gallery – Notes Show

Notes is an exhibition that gives the viewer a rare glimpse into the intimate realms of both interpersonal communications via written language, as well as artist interpretation. People were asked to submit works based around their "multiform ideas on notes". How the folks chose to express their ideas on this intentionally broad concept offers a voyeuristic exploration into the most revealing regions of the human psyche.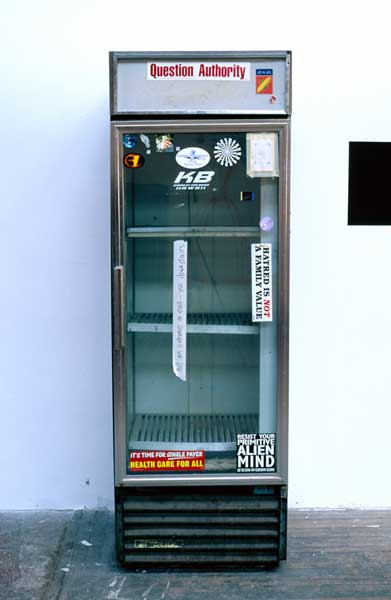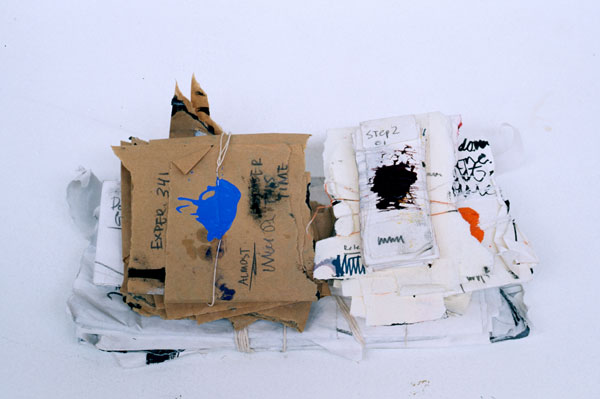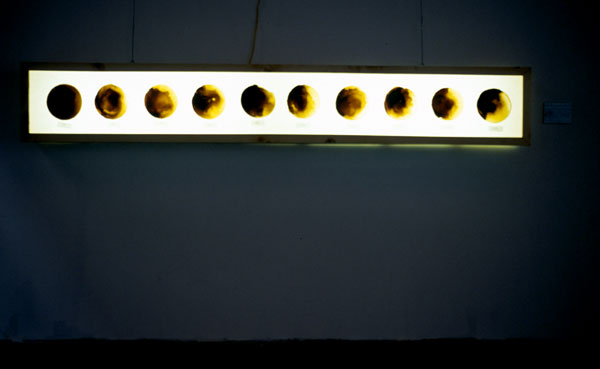 Filed under 028 Your Local Gallery, Events, intss blog by Marc Horowitz on Mar 31st, 2001.