The word is as awkward as its looks – a fat bomb that refuses to fall. It hovers around downtown LA like a weird man made mini-raincloud advertising what made Los Angeles it is today – tires.
I'm fascinated. I briefly traveled around downtown trying to get a glimpse of the blimp from different angles. Next time it is out, I'm going to chase it to its home… and maybe, finally, I'll be able to meet a blimp pilot! This would complete the circle for me.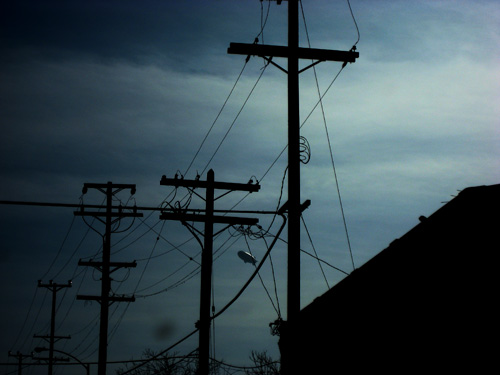 [tags]blimp LA los angeles pilot marc horowitz[/tags]
Filed under Amazing Finds, intss blog by Marc Horowitz on Mar 12th, 2007. Comment.