I'll be in a fancy art show this Saturday from 6-9 at Sister Gallery in Los Angeles China Town. I'll have a very special surprise from The Center of Improved Living and a snow making machine! Yes… finally!
For more info go to their website: http://www.sisterla.com/
There is going to be some phenomenal artists there: Donald Baechler, Carter Mull, William Pope L., Paper Rad, Jonathan Seliger, Haim Steinbach!
I'm also in a show in Portland, OR at Elizabeth Leach Gallery. So if you are up there check it out. Their website is http://elizabethleach.com/
[tags]gallery art marc horowitz Donald Baechler Carter Mull William Pope L. Paper Rad Jonathan Seliger Haim Steinbach sister gallery elizabeth leach portland oregon events los angeles snow machine center for improved living[/tags]
Filed under Events, intss blog by Marc Horowitz on Mar 1st, 2007. Comment.

The word is as awkward as its looks – a fat bomb that refuses to fall. It hovers around downtown LA like a weird man made mini-raincloud advertising what made Los Angeles it is today – tires.
I'm fascinated. I briefly traveled around downtown trying to get a glimpse of the blimp from different angles. Next time it is out, I'm going to chase it to its home… and maybe, finally, I'll be able to meet a blimp pilot! This would complete the circle for me.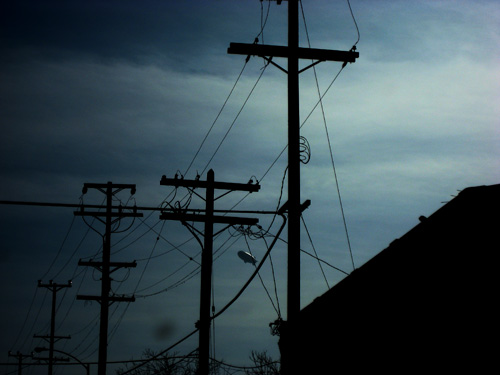 [tags]blimp LA los angeles pilot marc horowitz[/tags]
Filed under Amazing Finds, intss blog by Marc Horowitz on Mar 12th, 2007. 3 Comments.